A special organization for special children.
The Arijah Children's Foundation, fondly called the Arijah Foundation, is named after Arijah, a 17-year-old girl born with a genetic condition affecting her mental and physical development.
Created in 2006 by Arijah's parents, Renuka and Alex Harrigan, the Arijah Foundation has grown to help dozens of children with special needs on our little island in the past 15 years.
In 2010, we opened the Blossom Centre — a place to provide services to help persons with special needs blossom and reach their full potential.
In 2018, we opened the Blossom Thriftique where we receive donations of new and gently used items to resell for fundraising purposes and to provide job skills training and employment for youth and adults with special needs.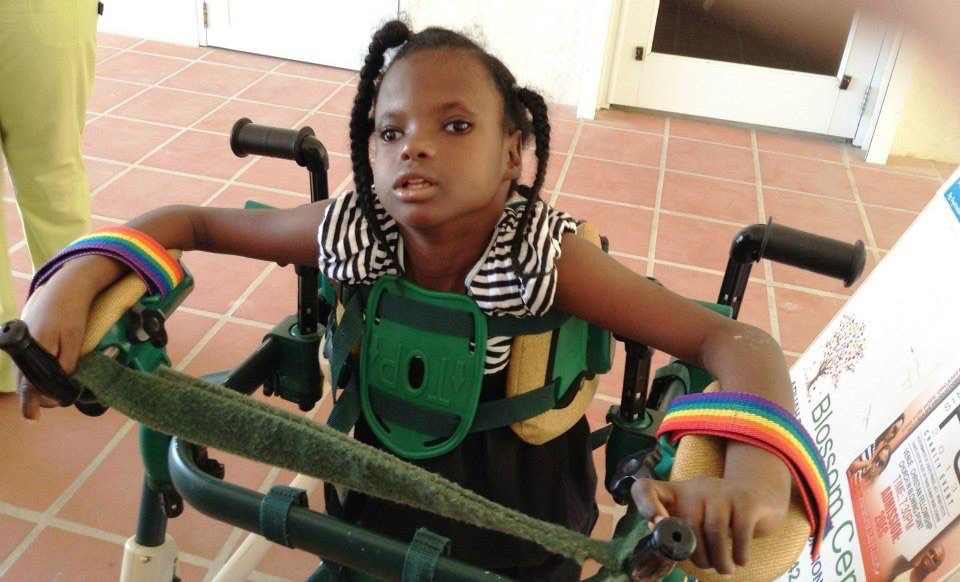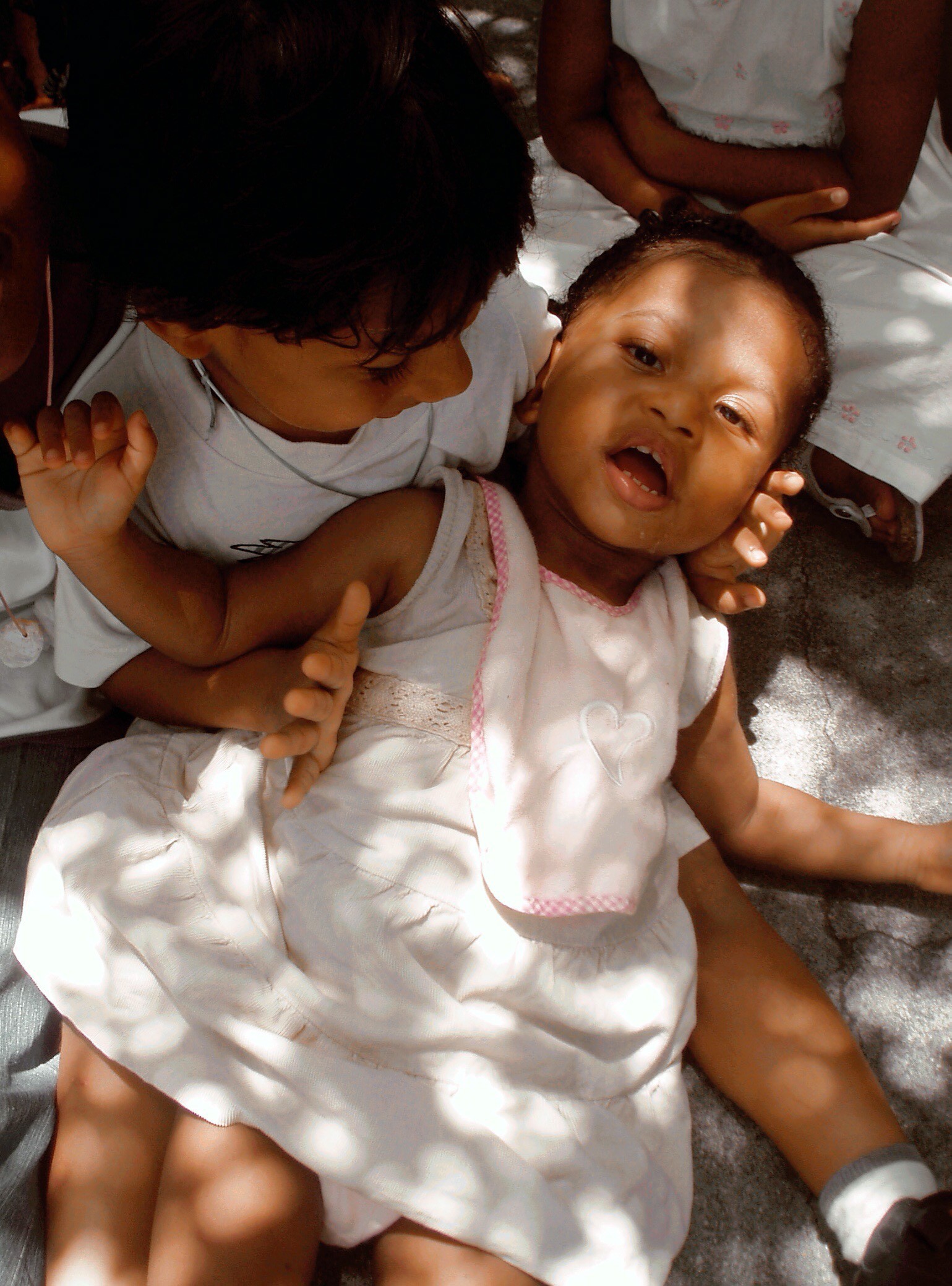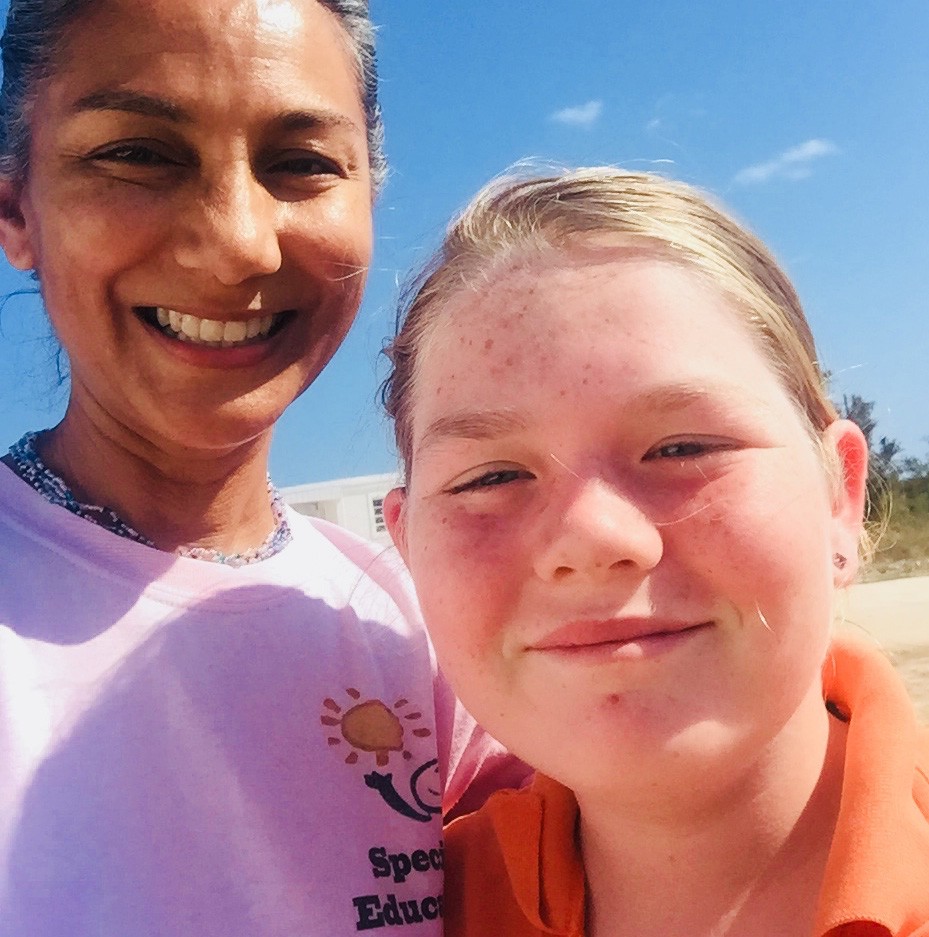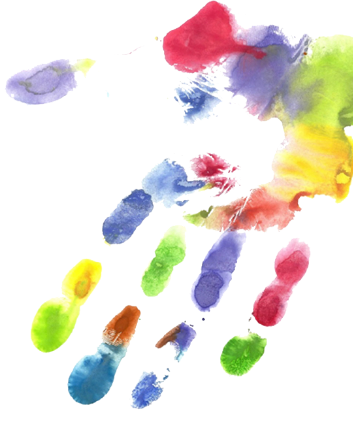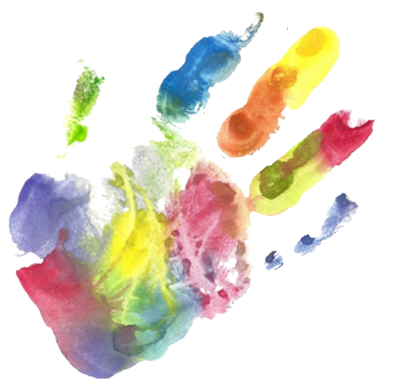 Our Mission
To support children with special needs throughout Anguilla, giving them help for today and bright hope for tomorrow.
Our Vision
When our mission is carried out, we see…
Children with special needs and their families being cared for, provided for and given hope for a bright future.
Volunteers and donors who are blessed and inspired as they join us in caring for children with special needs and their families.
"The Social Security Board of Anguilla is pleased to have partnered with the Arijah Children's Foundation over the years and contributed to the quality of life of those children who have benefited from the services offered. 15 years is a significant milestone for Arijah Children's Foundation and we are proud to celebrate with you!"
The Social Security Board of Anguilla
Supported by...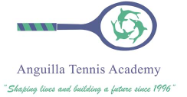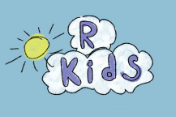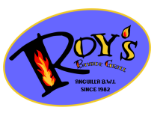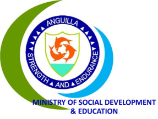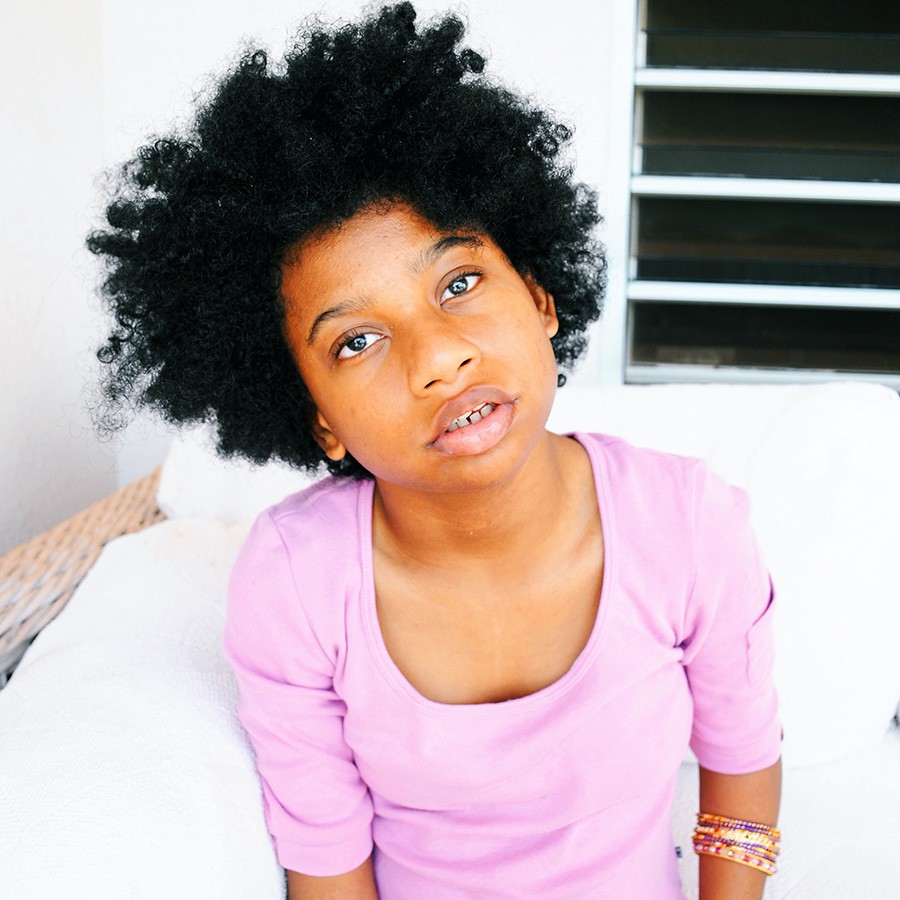 Meet Arijah, the inspiration for our organization.
Arijah was born special. At the time of her birth in Anguilla, there was no proper assistance or schools for children with special needs. Arijah, like many children on our island, was in need of daily educational and therapeutic programs.
Our non-profit organization was founded in her honour and bears her brother's handprint with the goal of bringing hope and the promise of a brighter future to Arijah and children like her.
Arijah was not able to walk on her own at first, but today she is. This is just a small taste of the sort of positive progress and help that children with special needs receive through the Arijah Foundation.
While Arijah is now an adult, she is still involved in the organization with her mother Renuka. After 15 years of service, she and her family look forward to many more!
Board of Directors
Meet our Board.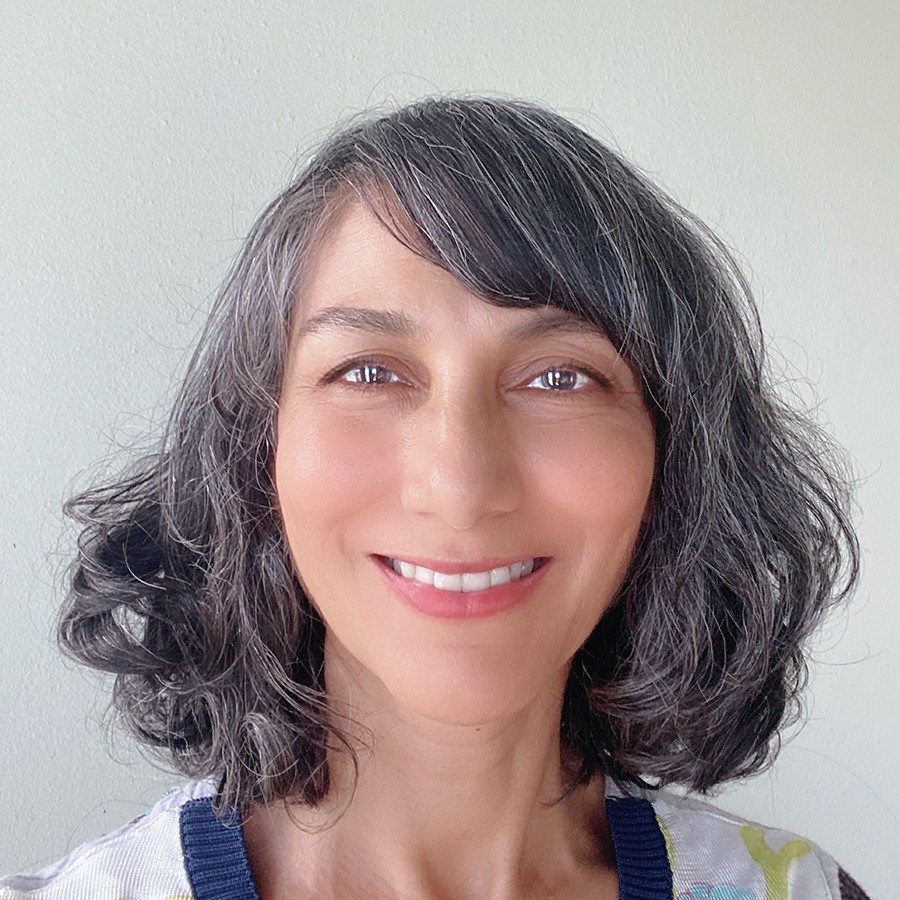 Renuka Harrigan
Founder and President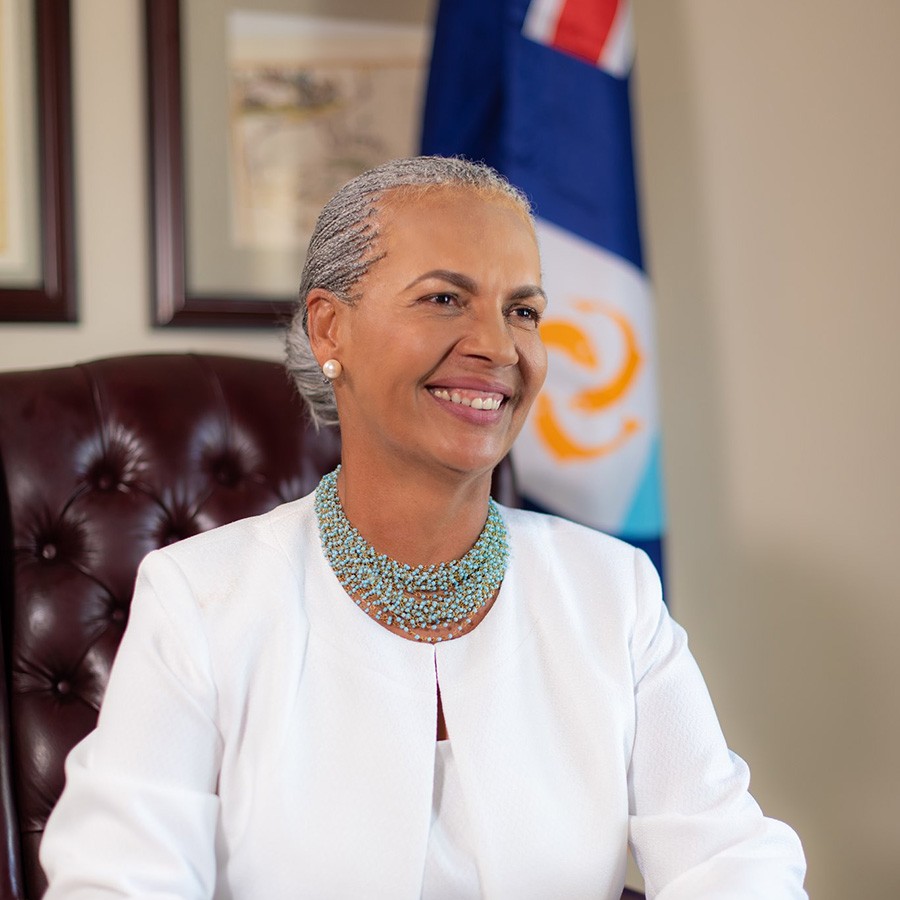 Palmavon Webster
Director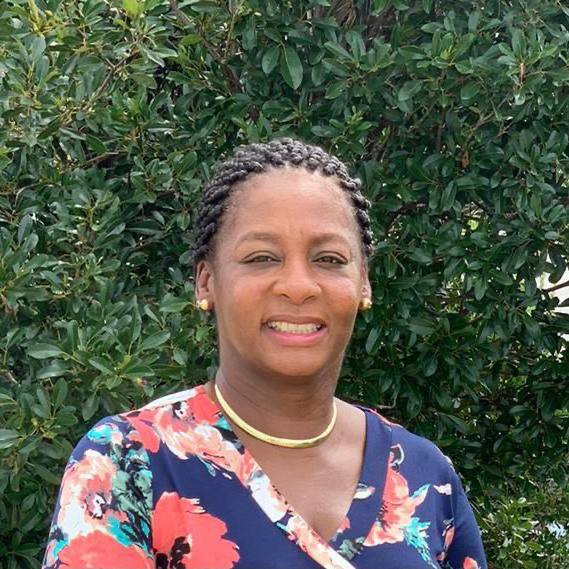 Blog
A Space for Stories & Reflections