There are hundreds of children in Anguilla with special needs.
Outside of some school provisions, there is little to no support for them…or their parents.
The Arijah Foundation is changing this narrative for our country's special children with…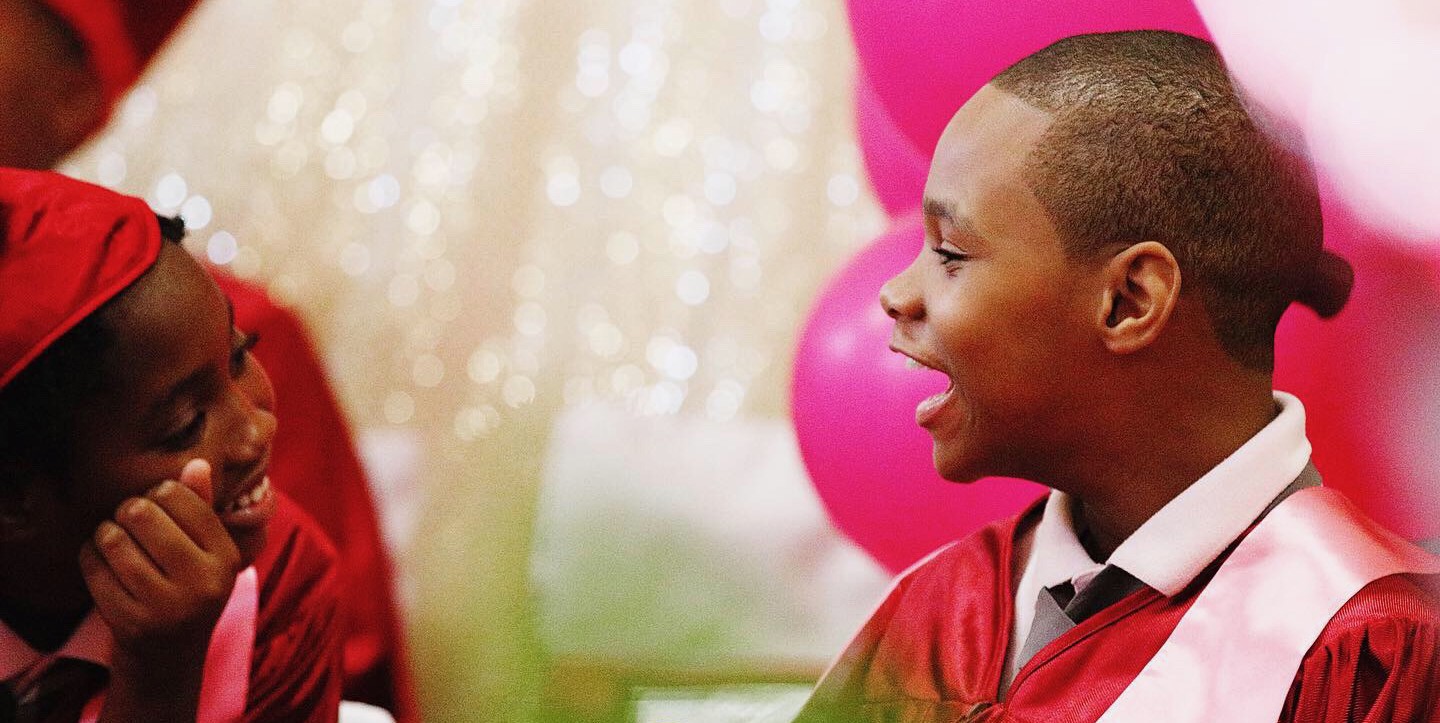 Access to special
education

& life skills development.

Physical, occupational and speech-language therapy
clinics.
Much-needed
equipment

for physical disabilities.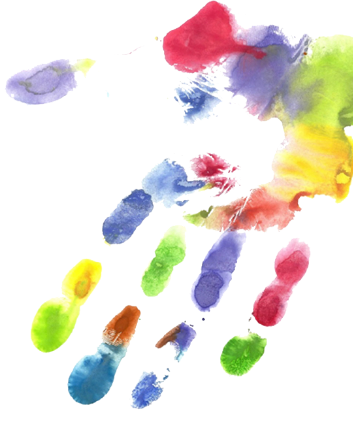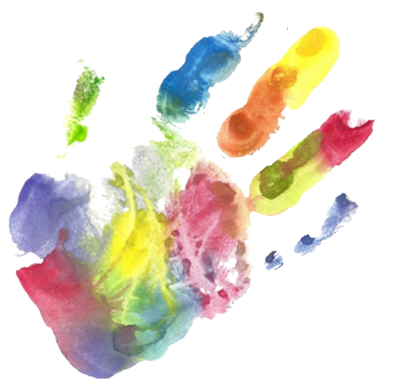 Programs
Your donation transforms lives.
Each program is funded by your generous donations and supported by amazing volunteers.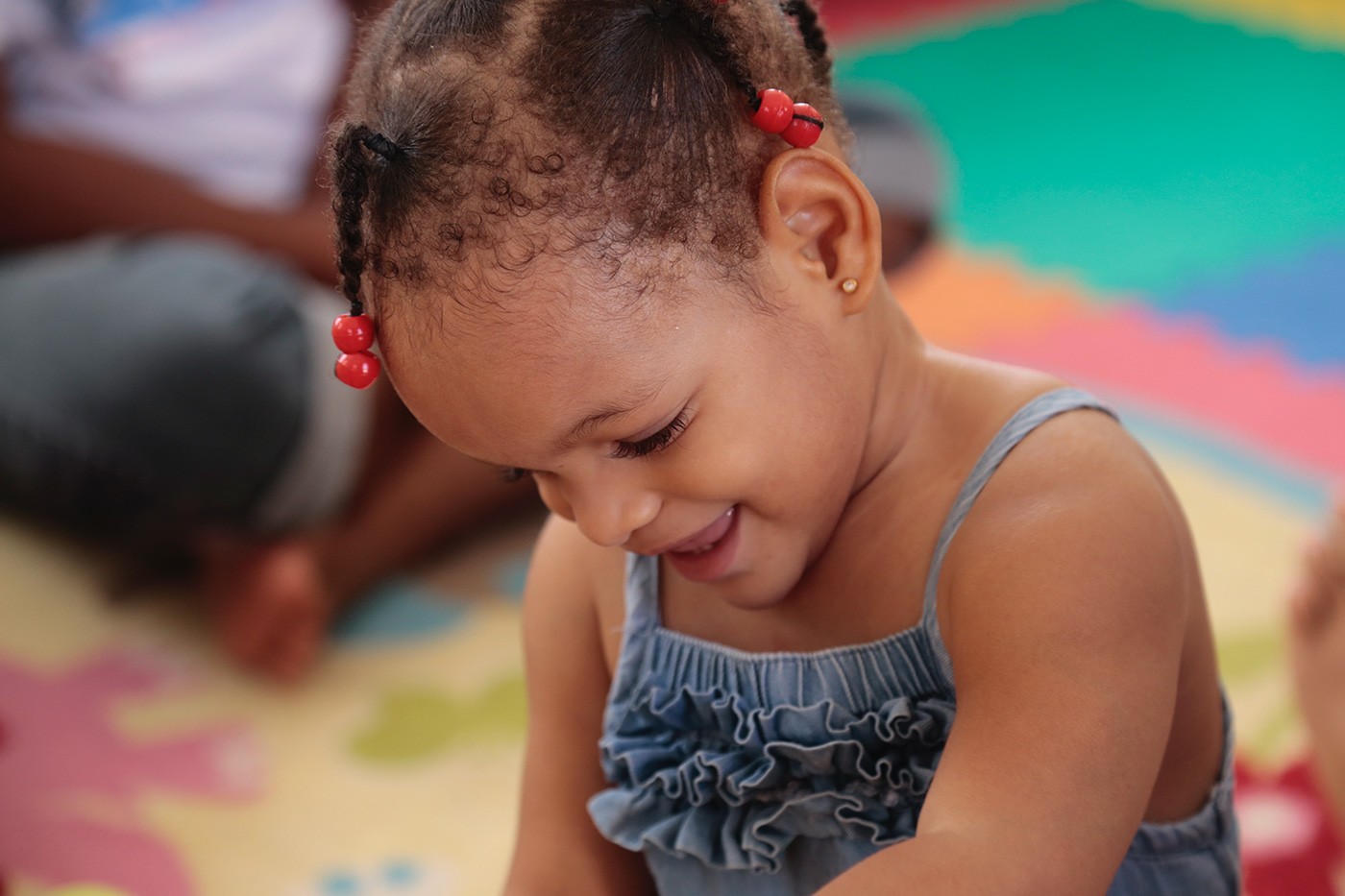 Early intervention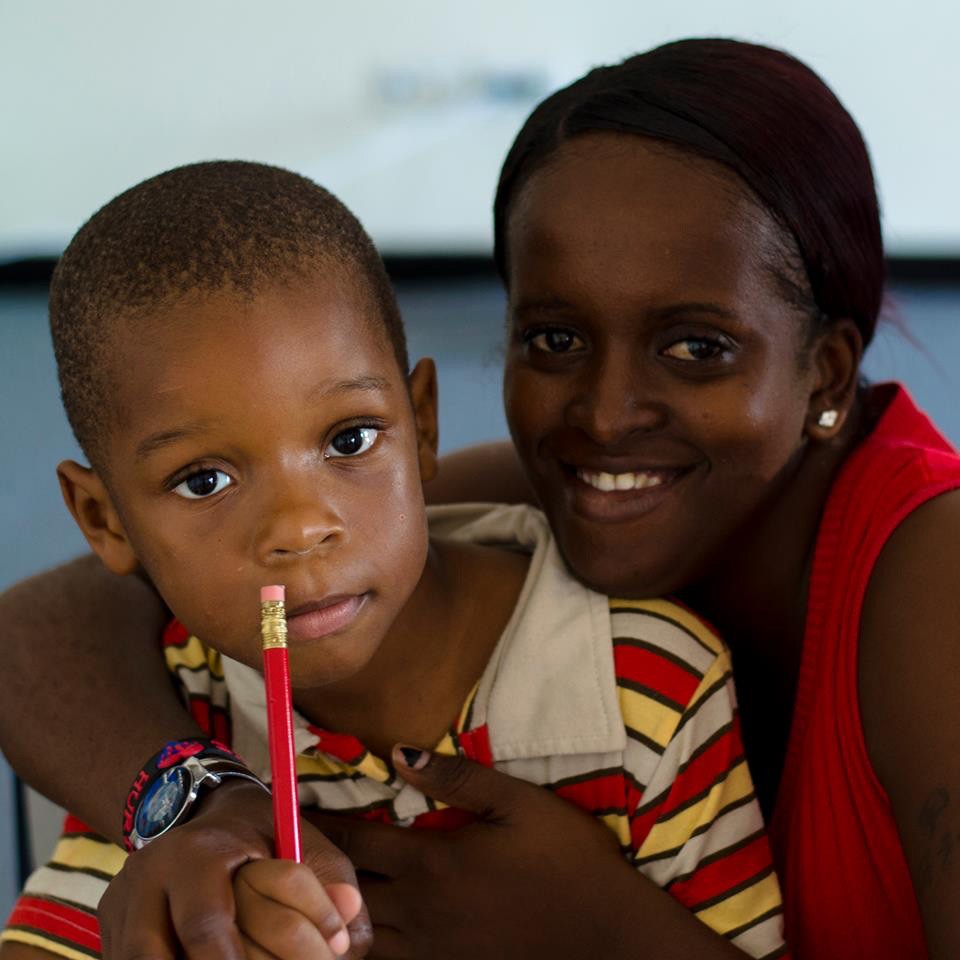 Educational support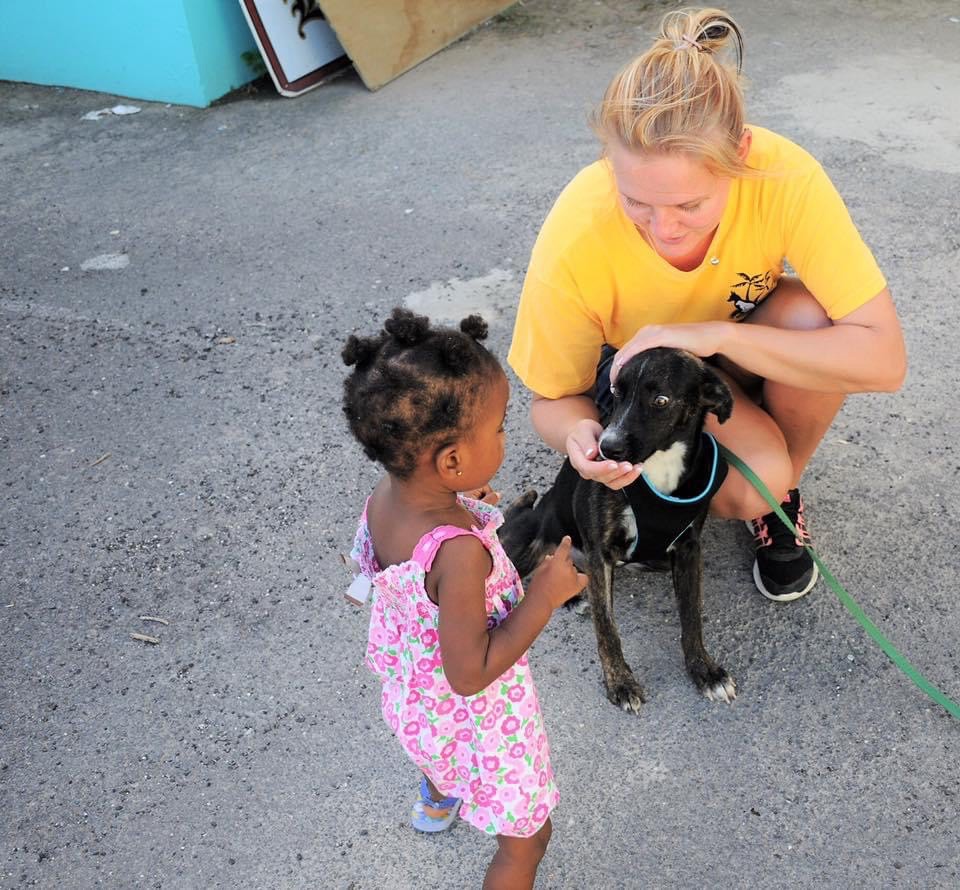 Life skills development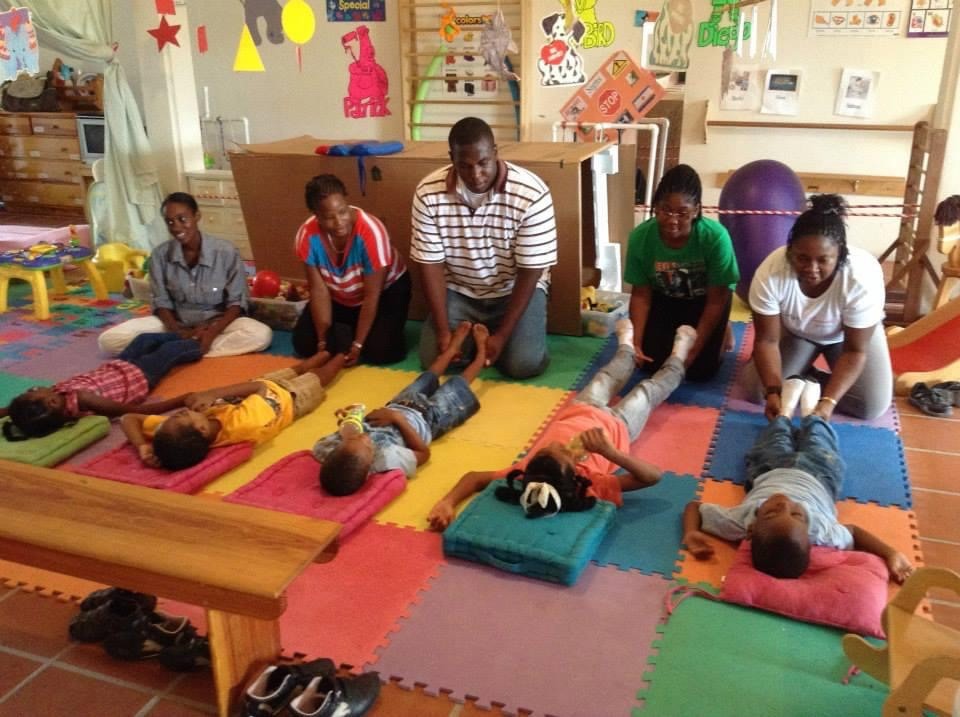 Physical & occupational therapy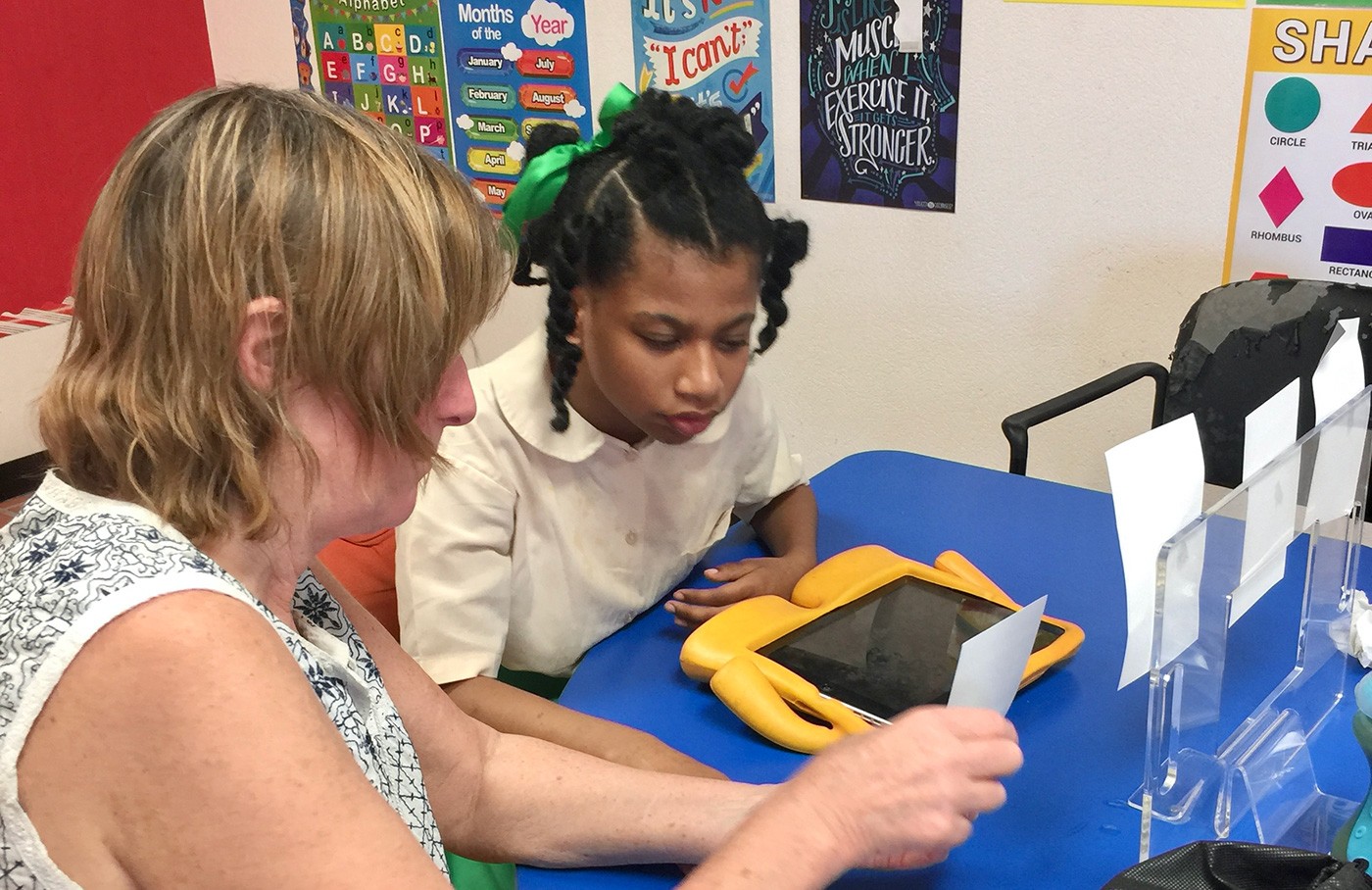 Speech & language therapy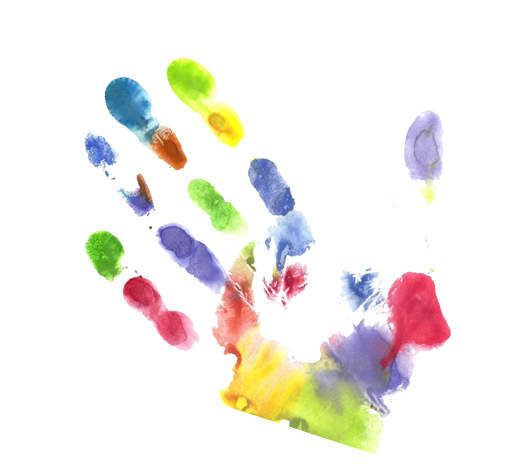 "My daughter, Azaria, was diagnosed with a disabling condition at the age of 5. I was told she would be unable to attend school and none of the child care centers said they could accommodate her. Thank God I came across the Arijah Children's Foundation, who welcomed her with open arms… [and] made her feel loved and cared for."
Starette Pichevin, Parent
Support
You can help!
We can't do what we do without your support.
Are you a parent? If you have a child with special needs, please reach out to us!
Contact Us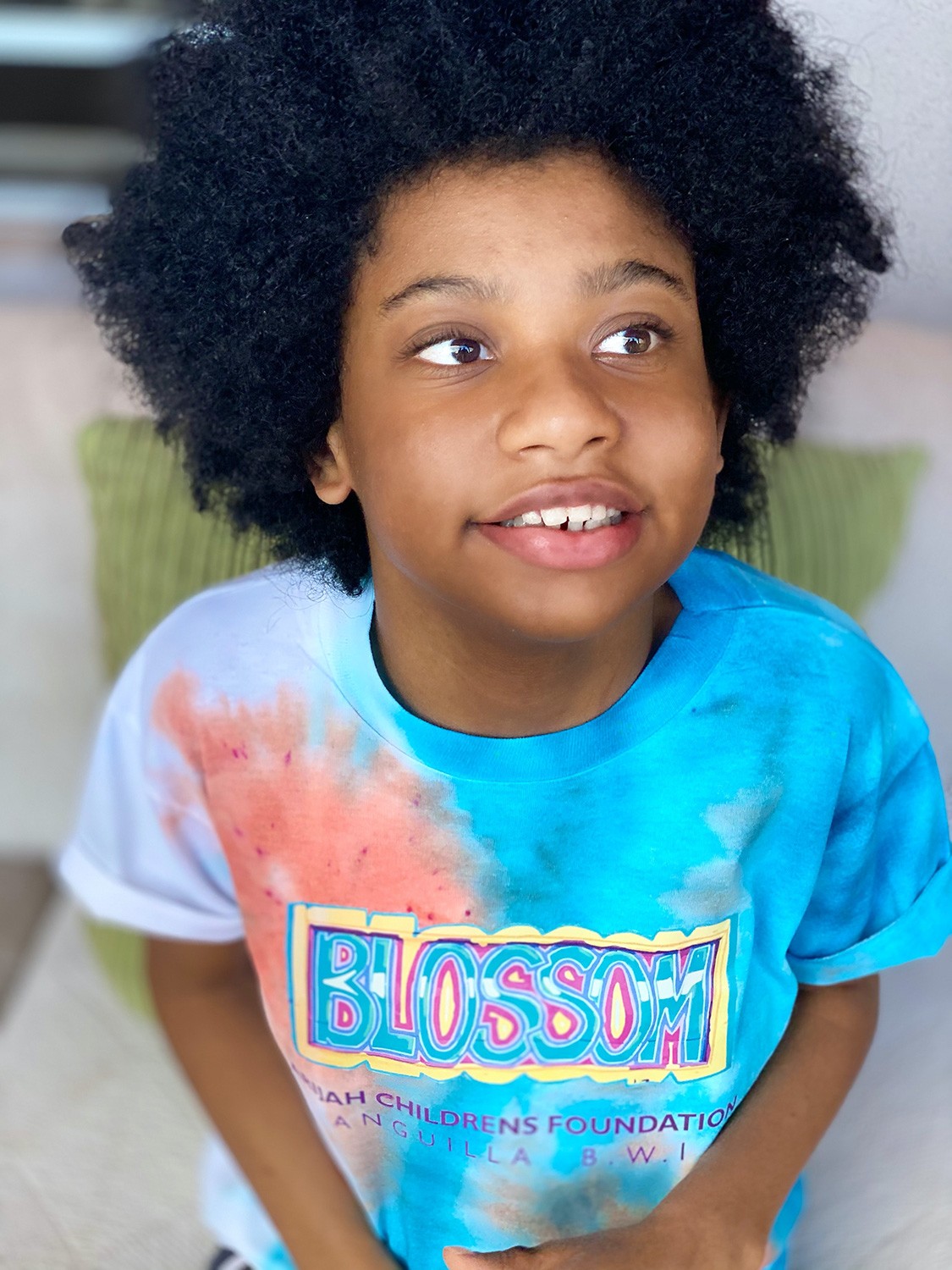 About Us
Meet Arijah, the inspiration for our organization!
Arijah is the daughter of Renuka and Alex Harrigan. She was born with a genetic condition affecting her mental and physical development. Her parents soon realized there was little support for people with special needs on their home island of Anguilla.
To help Arijah and others like her, they started a non-profit organization in her name to support her and others like her!
Read Our Story
Donate Now
Help Anguilla's children with special needs live their best lives.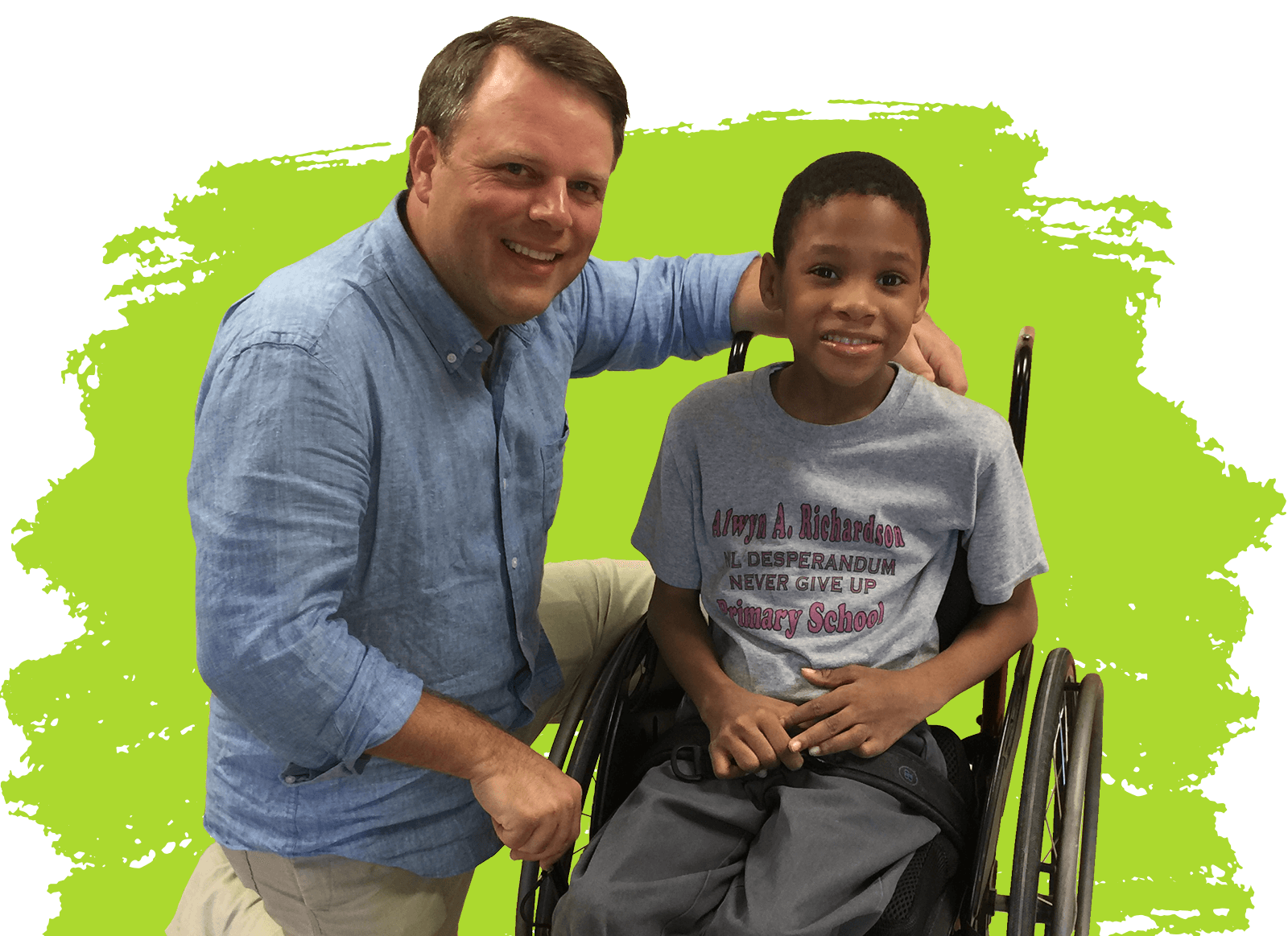 Stay up to date of everything that's happening at the Arijah foundation! Sign up email updates