Blog
Never Lose Faith
A parent testimony by Nicco Connor and the story of her child Thierryunre Connor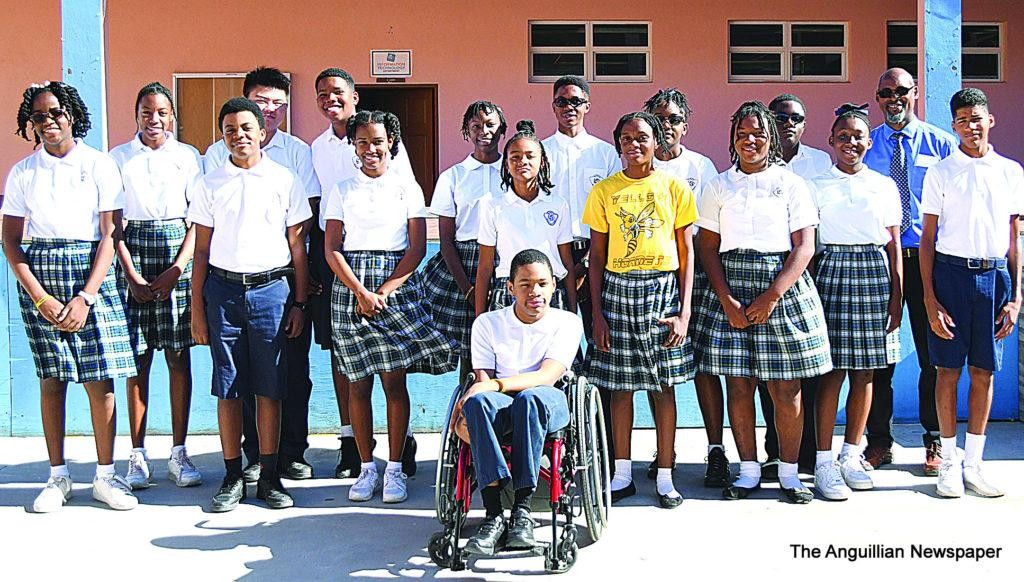 For those who do not know my son is Thierryunre Connor, also known as TT. At the age of 3.5 was one of my biggest challenges where my son had a silent seizure that took away his ability to walk and talk gross and fine motor skills.
I have travelled to St. Kitts, St. Martin, St. Maarten, Puerto Rico, Barbados, Baltimore over the years then finally to England at the age of 3 ½. There we did multiple tests and to this day he has not been diagnosed as to what occurred or reasoning to his condition. With all the doctors' reports and views, I was told he would not live past 4 years old.
After being in England for 5 months, it was my time to leave. I cried and cried and asked God to look upon his child because it is now in your hands. In my younger years, I grew up knowing the lord and trust me he lives. At the age of 4 my son uttered his 1st word, "Mumma." The biggest joy in my heart. God is Good.
All the fears I had left my mind and heart, I was bursting with overwhelming joy. It took lots of practice and patience to develop his motor skills which he mastered to what it is because it was nothing at all. He is still in a wheelchair, but I am blessed with all the progress, and I know the lord will raise him up one day.
During his challenging years, the devil intervened and tried to discourage me. I know the lord and there was no way he could have controlled my faith in God. I have gained some good friendships and believers of God throughout my journey, to name a few Mrs. Renuka Harrigan, Mr. Joseph Pradel, Tr. Holly and Tr. Lorraine and my backbone, my mother.
The Arijah Foundation has been one of his greatest support systems. Many blessings to Renuka and her internal and external support towards my son. Arijah Foundation and Blossom Centre has been one of the greatest resources in Anguilla and has benefited my son throughout his trying years. 
TT received special education support and therapies such as OT, PT and speech-language therapy and summer camp and ongoing support of wheelchairs and walkers, computers and iPads for school.
Always put your trust in God, he will never leave you or forsake you. He is an awesome God, and I can testify to that in many ways. TT is now 15 and in the land of the living, talking, and going to School at the Campus B. Never lose faith in the glory of God. He is real and lives within your heart.
NEVER LOSE FAITH.