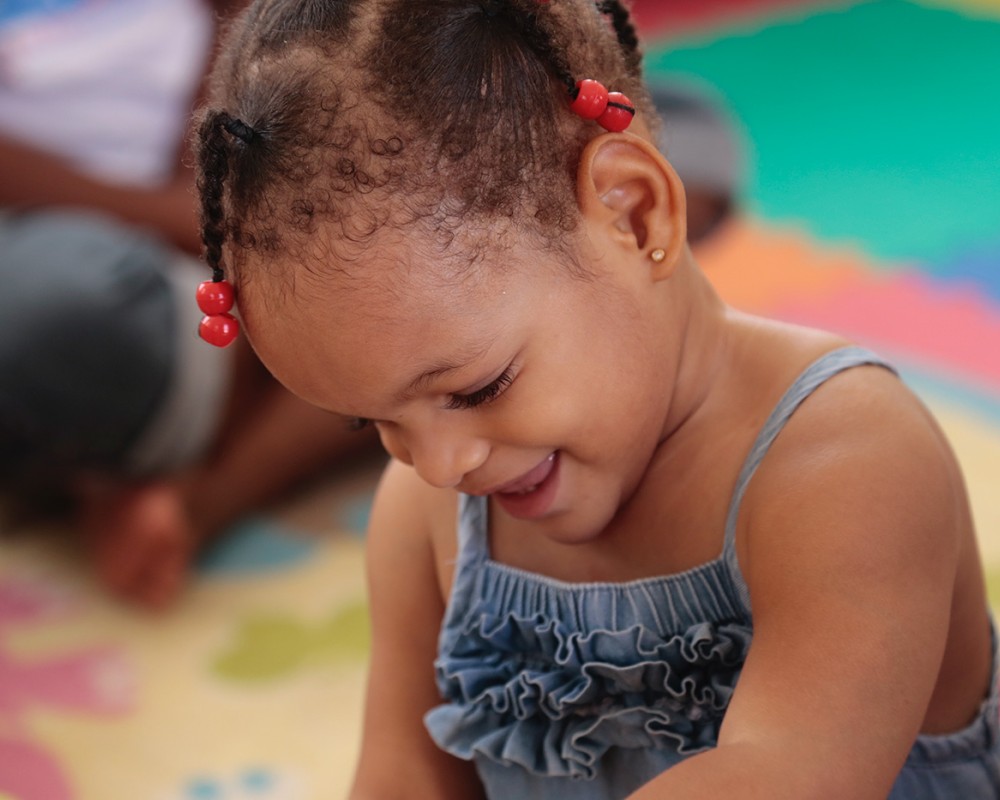 Early Intervention
Enhancing each child's development.
Early intervention encompasses all of the services available to children with developmental delays and disabilities — focusing on the basic skills that develop during the first three years of life.
The Arijah Foundation provides parents with resources, support and information tailored for each child. All parents have a chance to work together with trained facilitators to enrich their child's development as much as possible.
Service includes...
Assistive technology (devices a child might need)
Speech & language services
Counselling & training for a family
Nutrition services
Occupational therapy
Physical therapy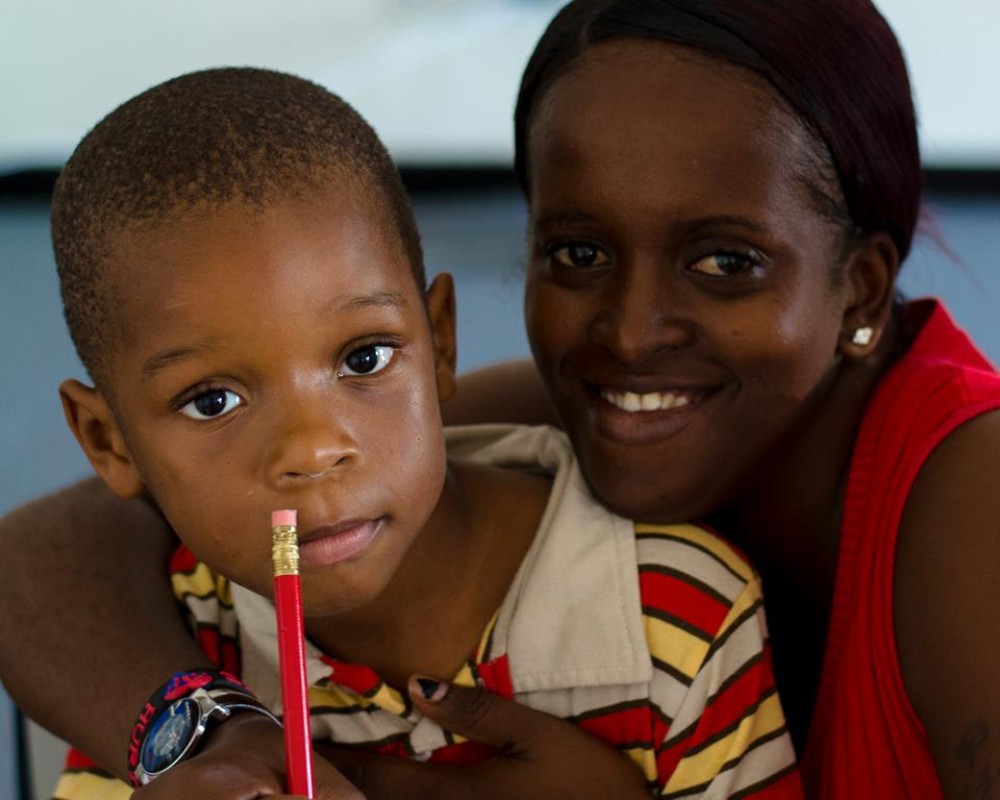 Educational Support
Growing successful students.
Educational support services help students with special needs and their parents with schooling. A variety of tools, techniques and resources are used, all based on individual needs and designed to improve academic performance, self-esteem and self-confidence. They can take place in group or individual settings.
Parents find that with educational support, the concerns of their child are heard and met. They often describe feeling empowered and supported by the care their child receives.
Service includes...
Parent coaching & training
Learning & organizational strategies for students
Special education navigation & guidance
Review & discussion of school records such as recent testing, current grades, individual education programs (IEPs), 504 Plan, etc
Teacher support
Connecting families with community & educational resources
Exploration of educational options (tutoring, homeschooling, etc.)
Preschool support
Developing Individual Education Plans to set goals & address specific educational needs for each child, including mental health and behavioural issues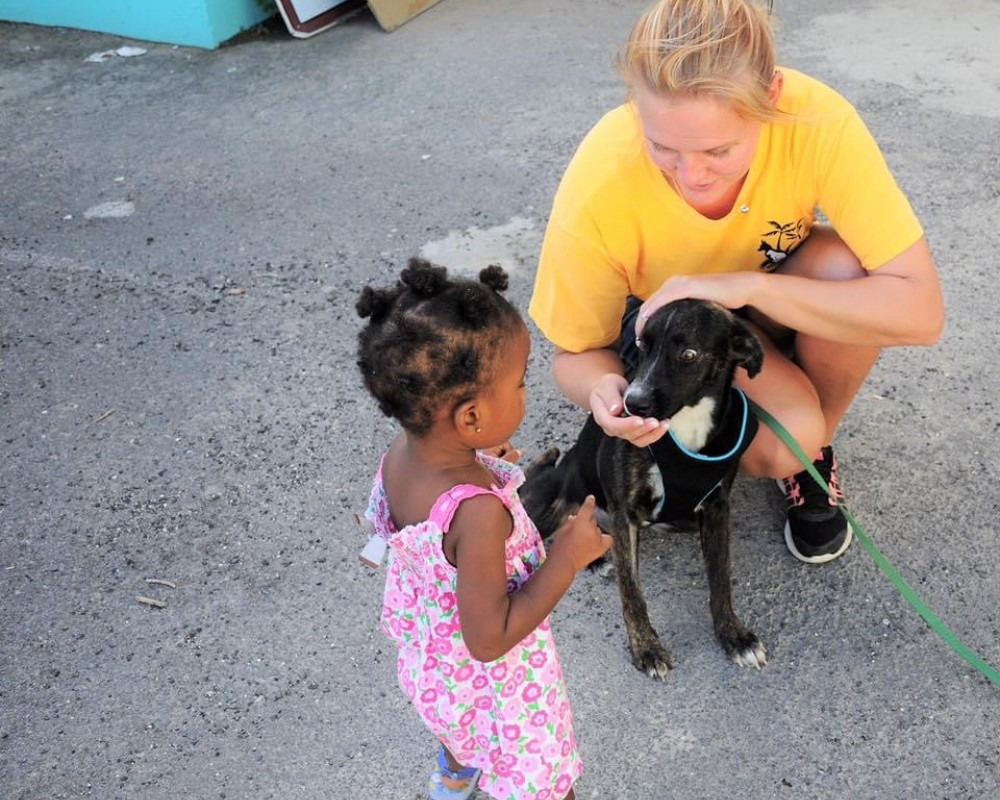 Life Skills Development
Building basic life skills.
Life skills are what they sound like — basic living skills that people with special needs need for everyday life. At the Arijah Foundation, we provide opportunities for children, youth and young adults to develop skills and navigate their day-to-day environment both physically, mentally and emotionally.
This can encompass anything from feeding themselves, daily hygiene and learning job skills for future employment. The ultimate goal is increased independence and empowerment for the child and more support for the parents.
Life skills we can help with include…
Personal care
Essential math
Household skills
Essential reading
Leisure & recreation
Community living
Safety
Self-awareness & self-confidence
Job skills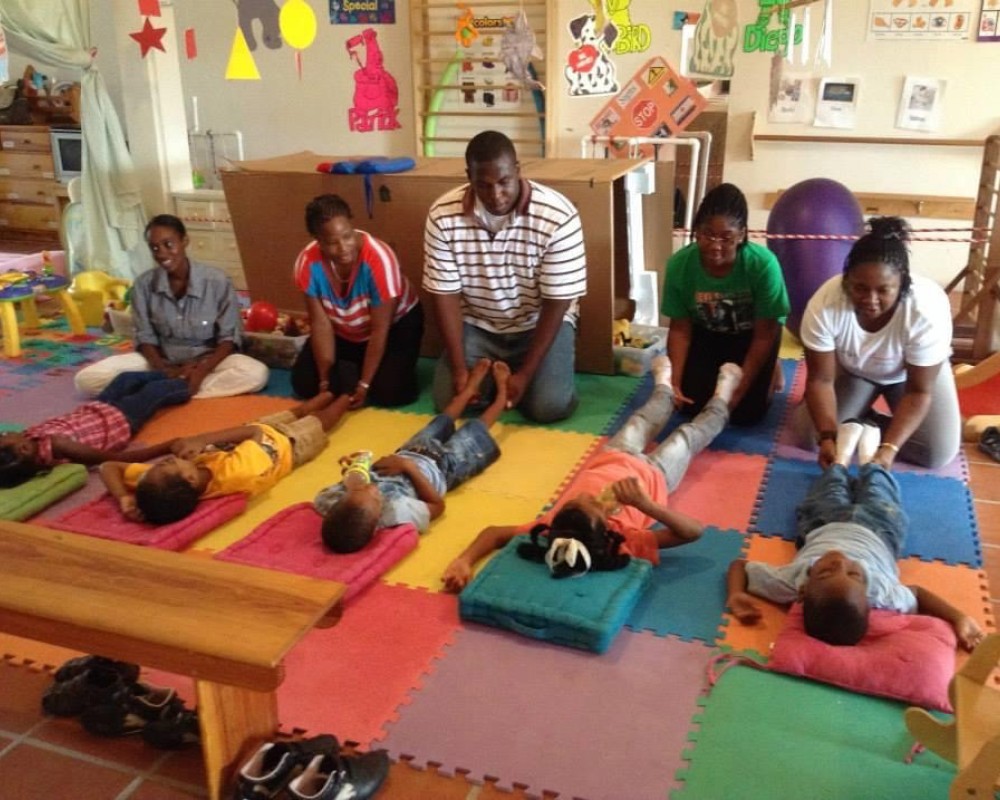 Therapy Clinics
Treatment for a range of issues and needs.
The Arijah Foundation holds a variety of therapy clinics for children with special needs. Typically, these are organized based on the frequency needed by the children under our care.
Yearly clinics are usually a week long and involve a volunteer therapist working directly with the children. They also teach parents and teachers or caregivers how to incorporate exercises into each child's daily routine.
Clinics include…
Physical therapy
Occupational therapy
Speech/language therapy
Music therapy
Orthotics & prosthetics clinics
Now offering respite services for parents.
Parents of those with special needs can contact us for a night's stay at a local hotel or a day at a local spa while we care for their child. This break, or "respite," is intended to give parents some much-needed time and space for rest.
Are you a parent? If you have a child with special needs, please reach out to us!
Contact Us
Donate
Help Anguilla's children with special needs live their best lives.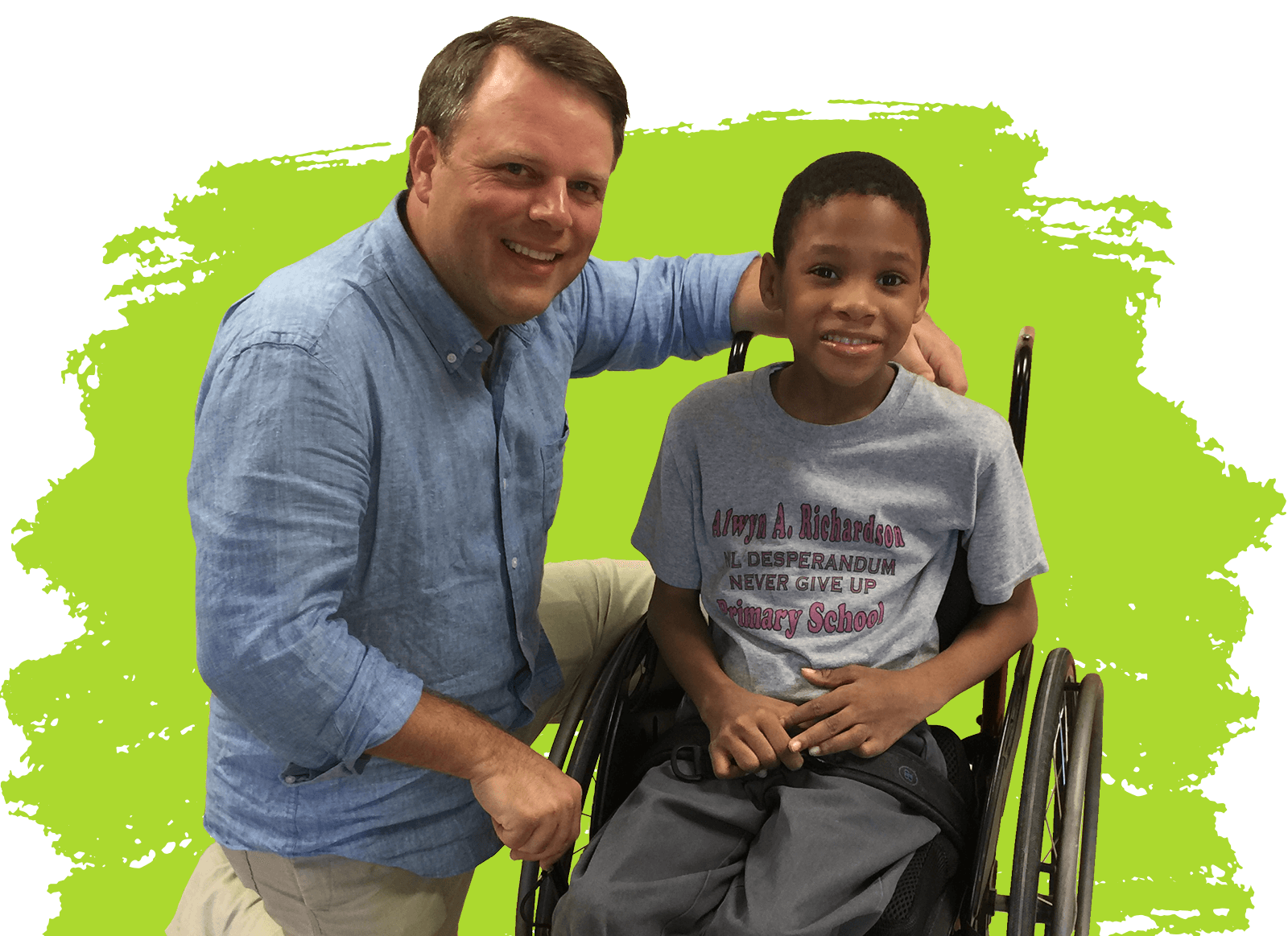 Stay up to date of everything that's happening at the Arijah foundation! Sign up email updates